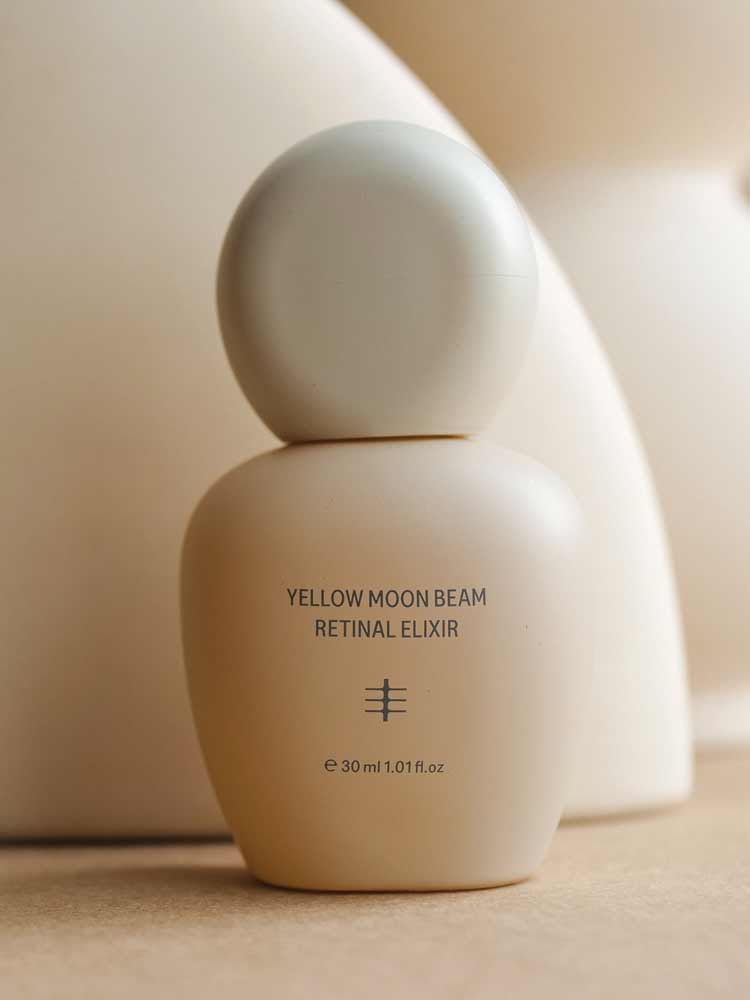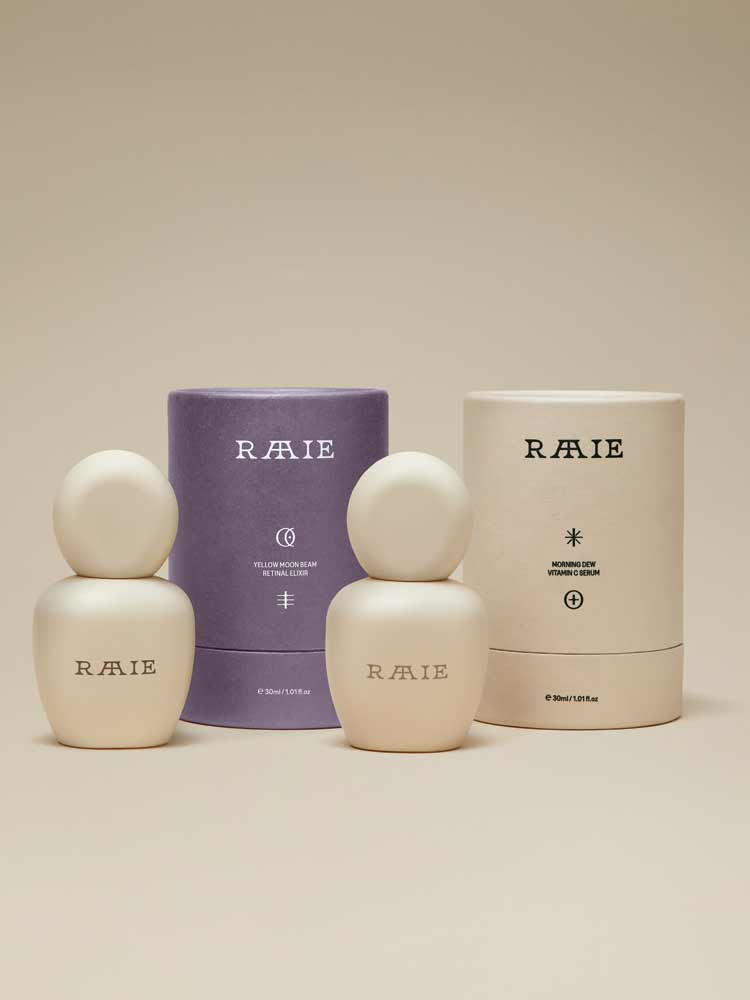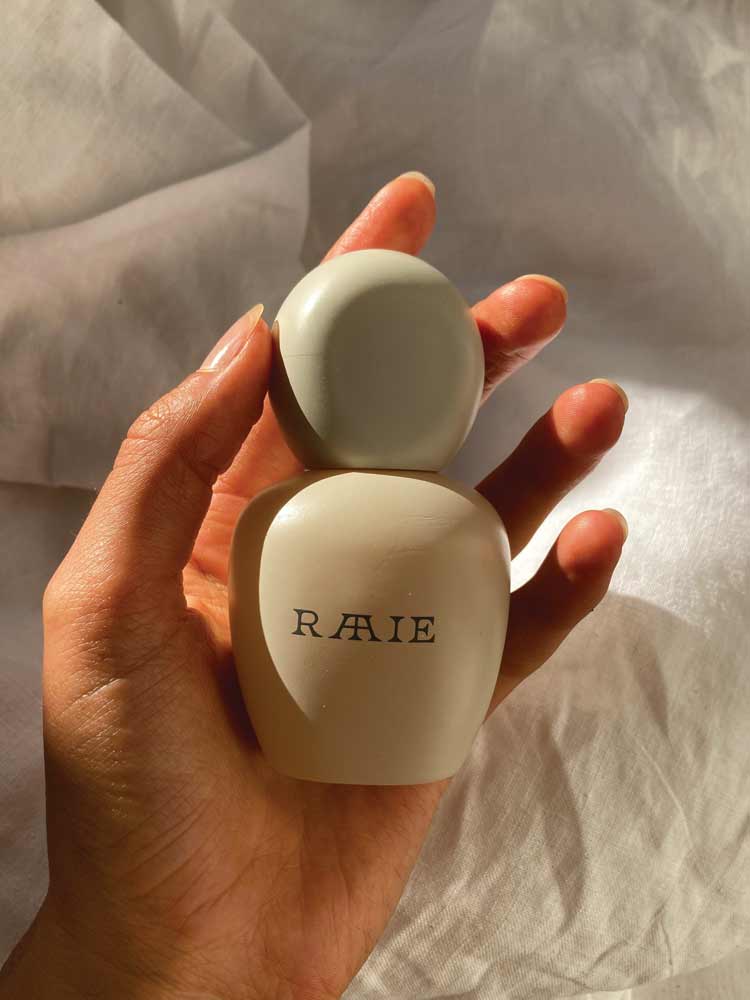 Yellow Moonbeam Retinal Elixir
For dramatically firmer, clearer, luminous skin
 Wake up to luminous skin with this luxurious overnight elixir that combines encapsulated Retinal (an incredible, next-generation version of retinol/ Vitamin A), along with Bakuchiol to supercharge cellular turnover and reveal radiant new cells for a youthful glow. Healing New Zealand botanicals such as Native Sea Algae, Alpine Rosehip and Harakeke Native Flaxseed are added along with clinically proven actives; Alpha Tocopherol (Vitamin E), Squalene, and Niacinamide (Vitamin B3) to refine skin, making pores look smaller and improving skin texture.
 Benefits:
+ Firms & plumps the complexion
+ Smooths wrinkles & fine lines
+ Resurfaces skin texture
+ Boosts collagen production
+ Reduces acne
+ Evens skin tone
 Why is it special?
Pro-grade, scientifically proven ingredients fused with the healing powers of New Zealand botanicals to brighten, nourish, and protect your skin.
Yellow Moonbeam Retinal Elixir