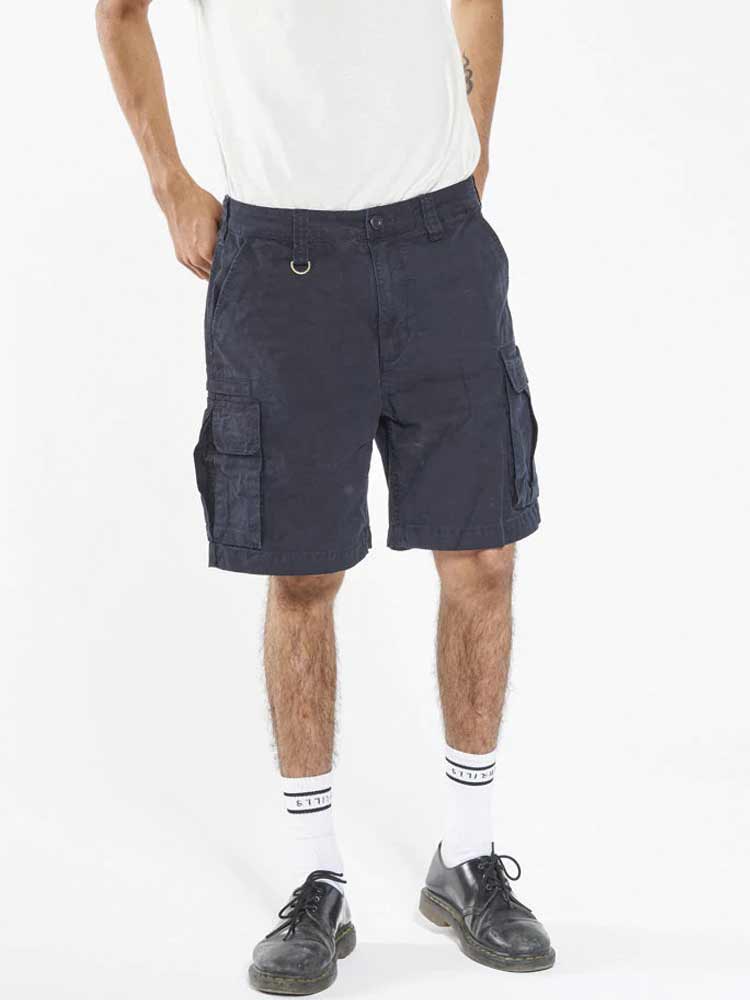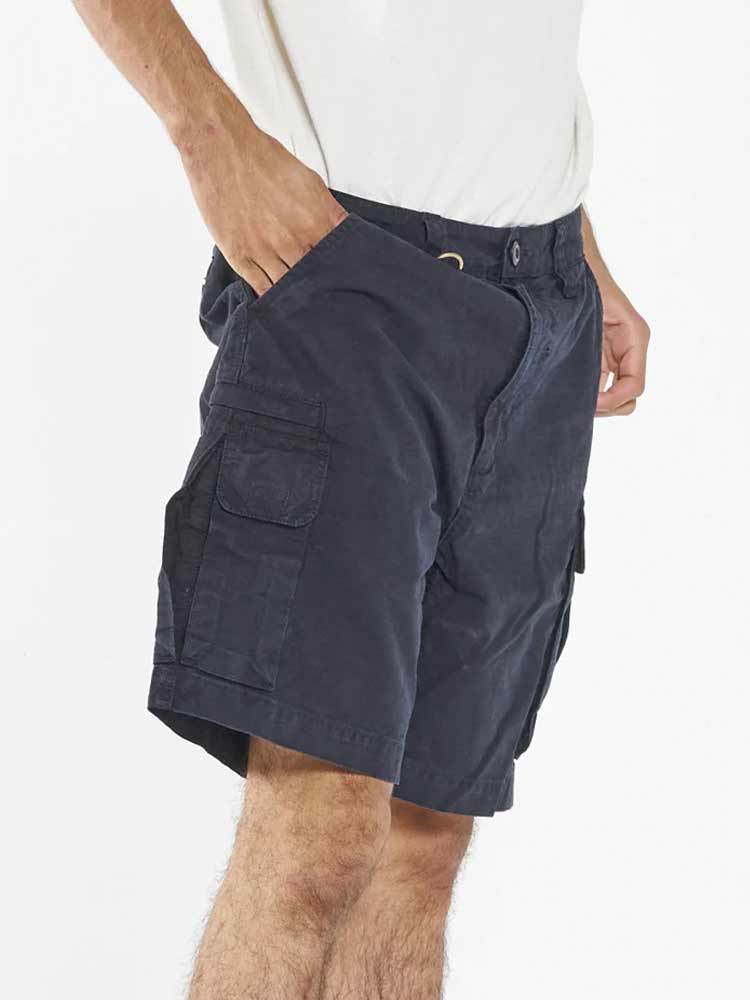 Our bestselling Slacker fit is now available as Cargo shorts. The collection has been designed for durability, comfort and fashion features a new, unique workwear label. Super comfortable yet hardy, these shorts will happily see you through many days. They're effortlessly cool, and we think you would feel pretty damn good wearing.
100% Cotton 9.5 ounce Rip Stop

Designed in Byron Bay, Australia.