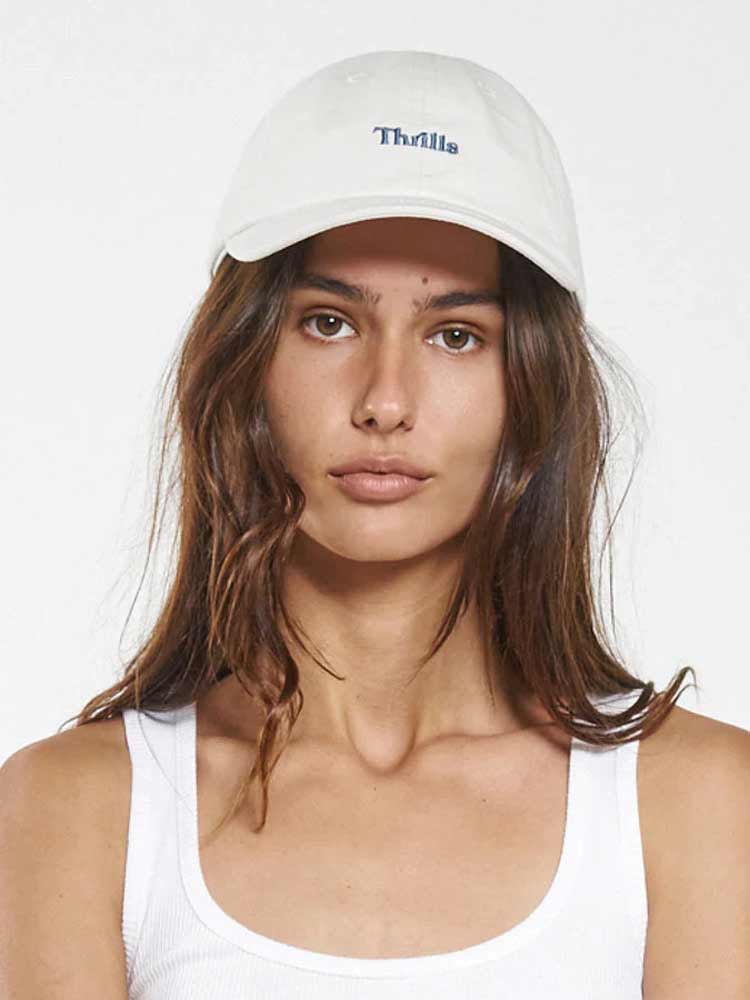 Never Forgotten 6 Panel Cap
Caps are always handy to protect your noggin from the evil rays, we especially dig this one in a vintage wash with fun branding.

Designed in Byron Bay, Australia, this product is a part of our endeavour to use more environmentally sustainable fabrics. For more information check out our Thrills Sustainable Future page.
Never Forgotten 6 Panel Cap