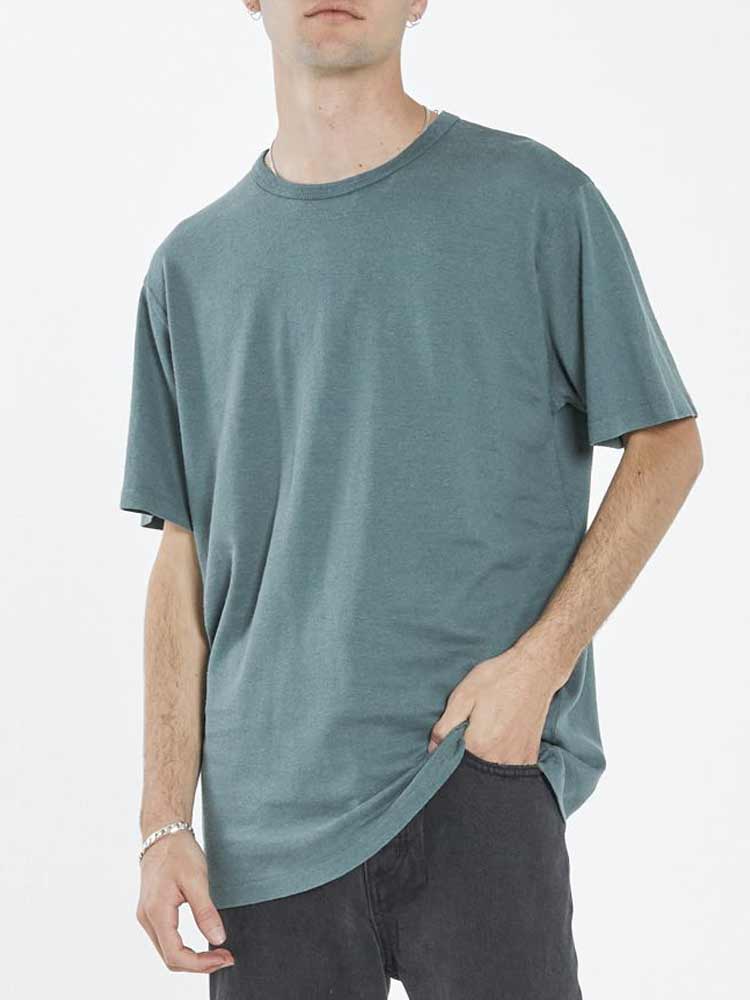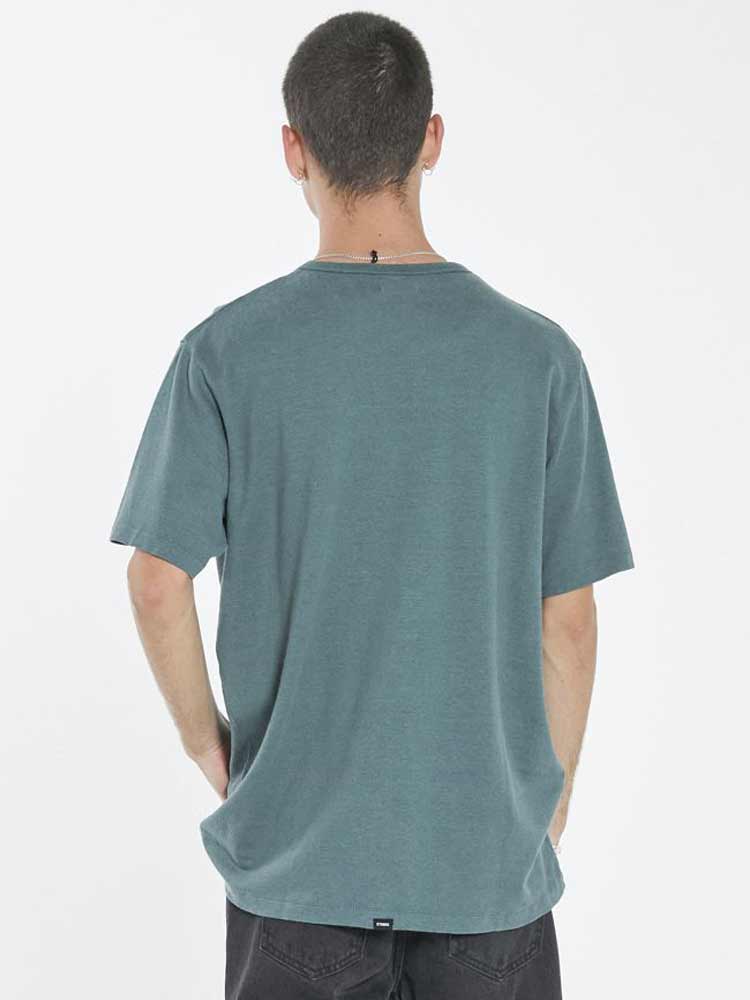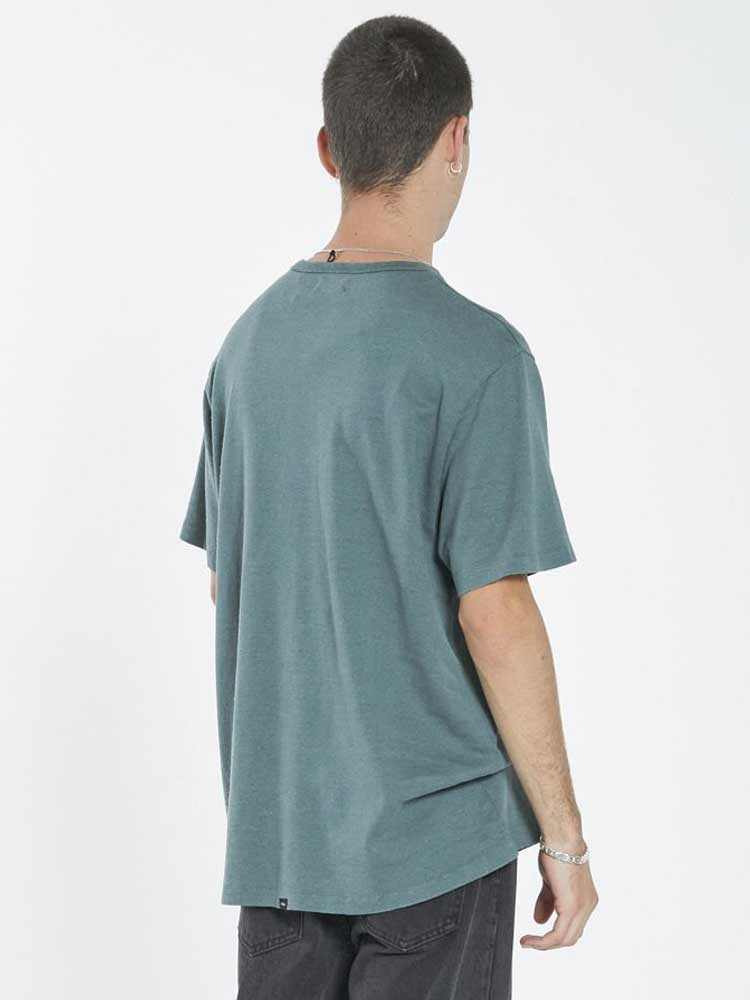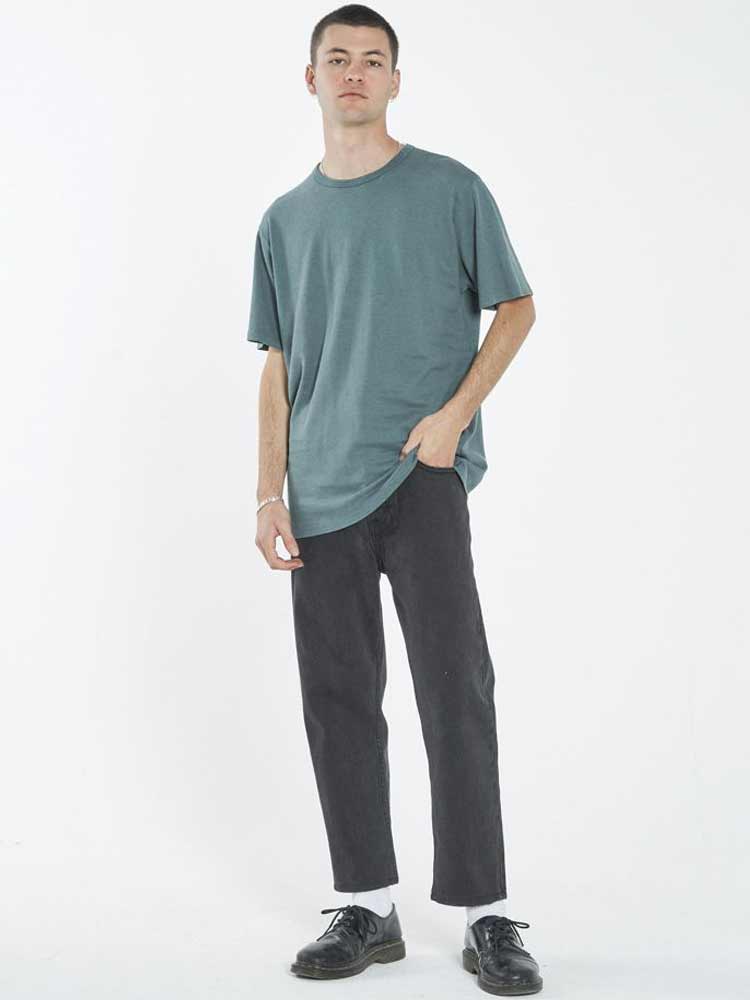 Hemp Thrills Embro Merch Fit Tee
Hemp continues to be at the forefront of our design process, one of the world's most sustainable and durable fabrics for clothing. We have introduced our core basics in a heavy weight hemp/organic cotton blend across both mens and womens. Soft to the touch yet durable and long lasting, the Hemp Merch Box Tee is our newest fit in an oversized boxy style - our favourite tee to wear day in and out.

Designed in Byron Bay, Australia, this product is a part of our endeavour to use more environmentally sustainable fabrics. For more information check out our Thrills Sustainable Future page.
Hemp Thrills Embro Merch Fit Tee