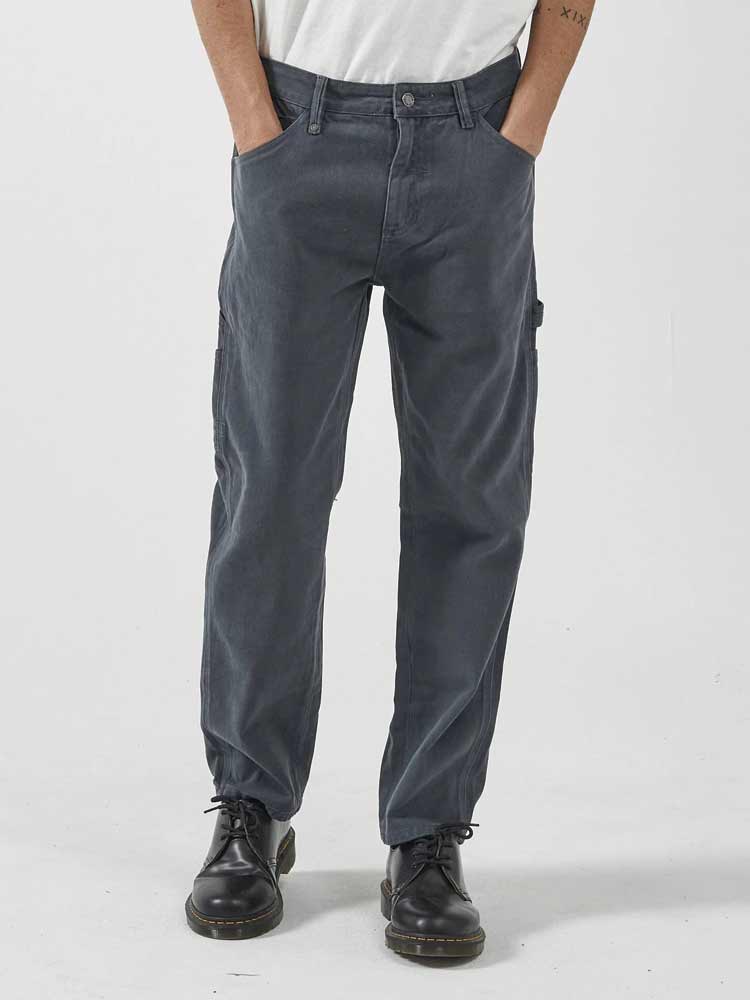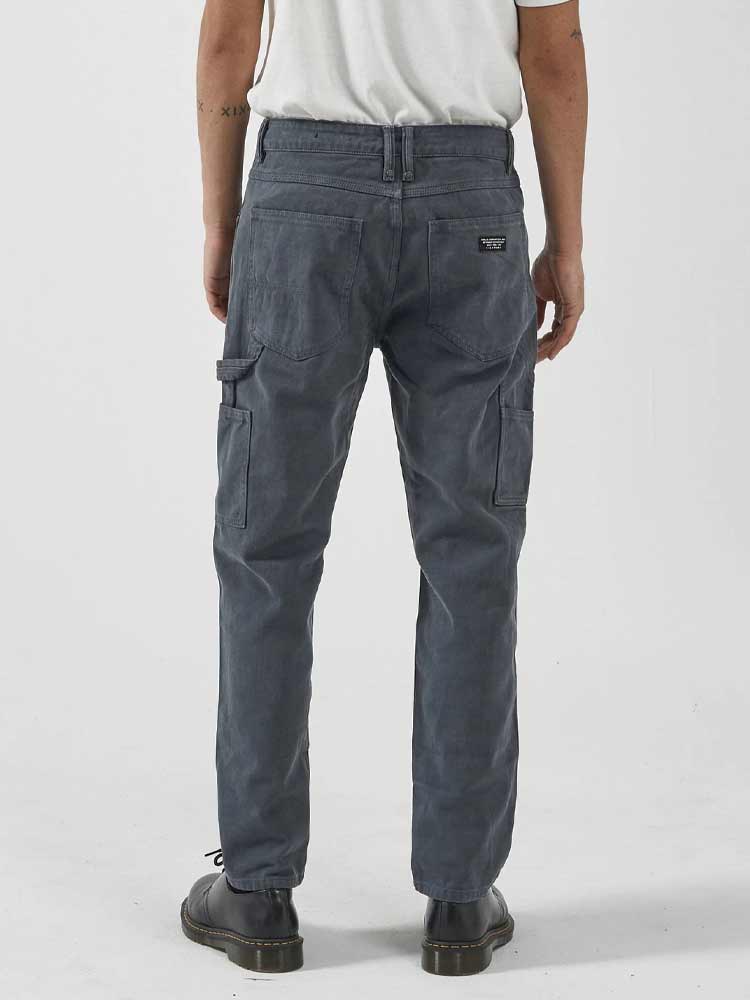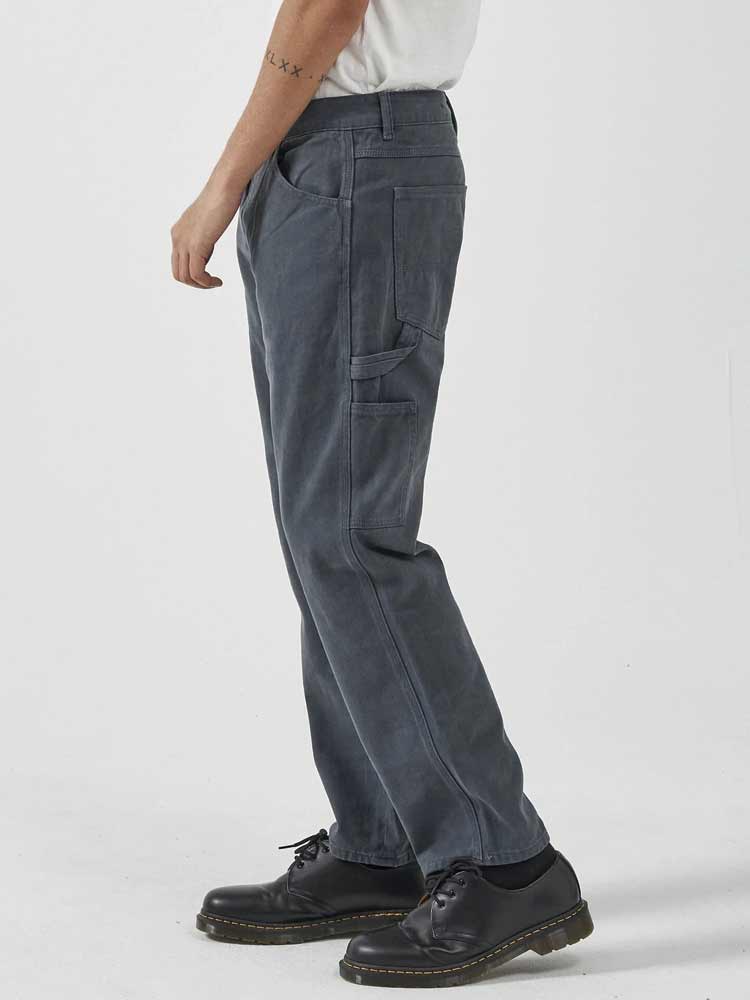 Carpenter Pant Chic Green
Stay stylish and eco-friendly with the Carpenter Pant from Thrills! These workshop-inspired pants are made of 100% certified organic cotton in a chic green color and feature high-quality craftsmanship. Perfect for both casual and formal occasions, they'll quickly become a staple in your wardrobe. 
100% Organic Cotton 13.3 ounce Drill
Organic Cotton is grown without the use of carcinogenic chemical fertilisers, pesticides, and insecticides, therefore helping to improve the quality of the land, prevent water contamination and wastage, and conserve biodiversity. As there are no chemical retentions in Organic Cotton clothing, people with allergies or with specific chemical sensitivity will greatly benefit from these styles.
Carpenter Pant Chic Green