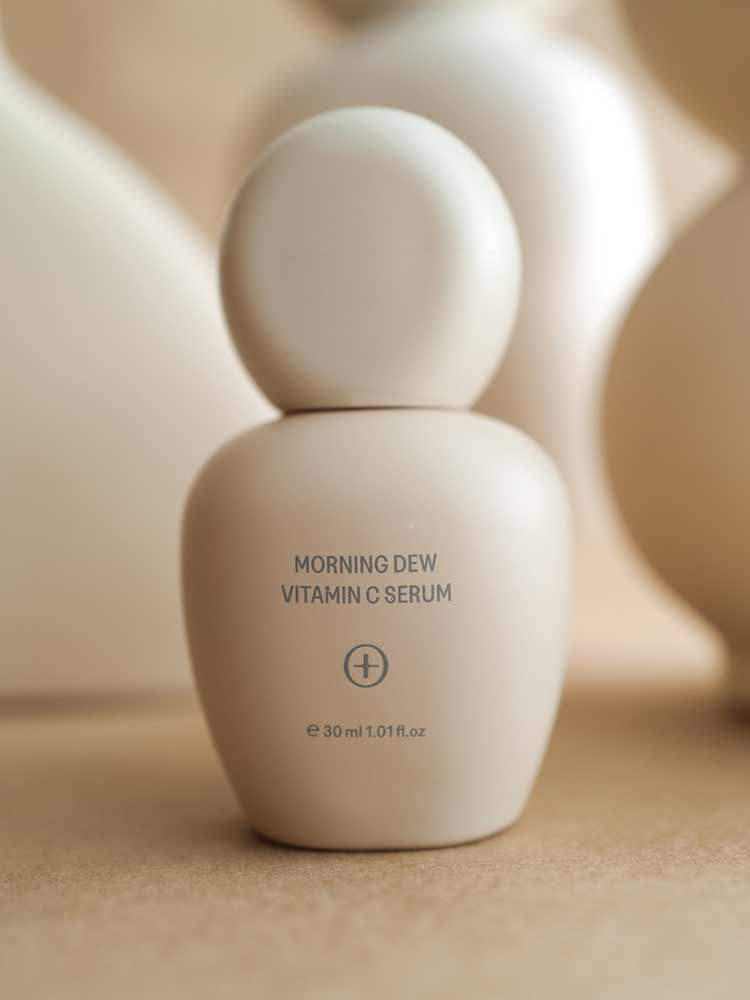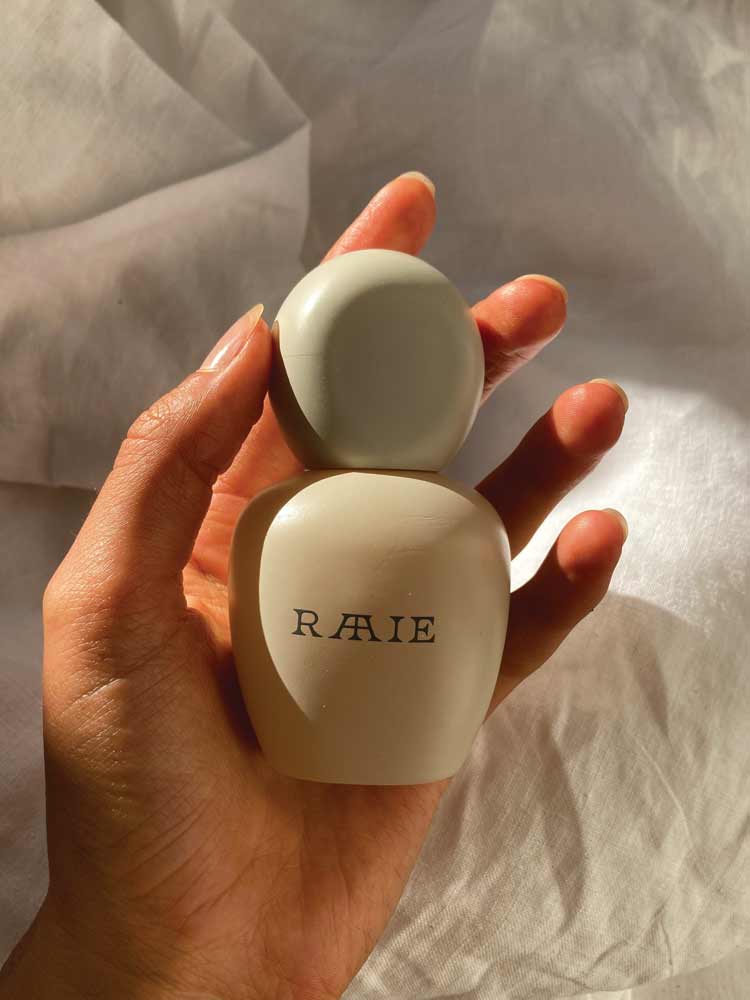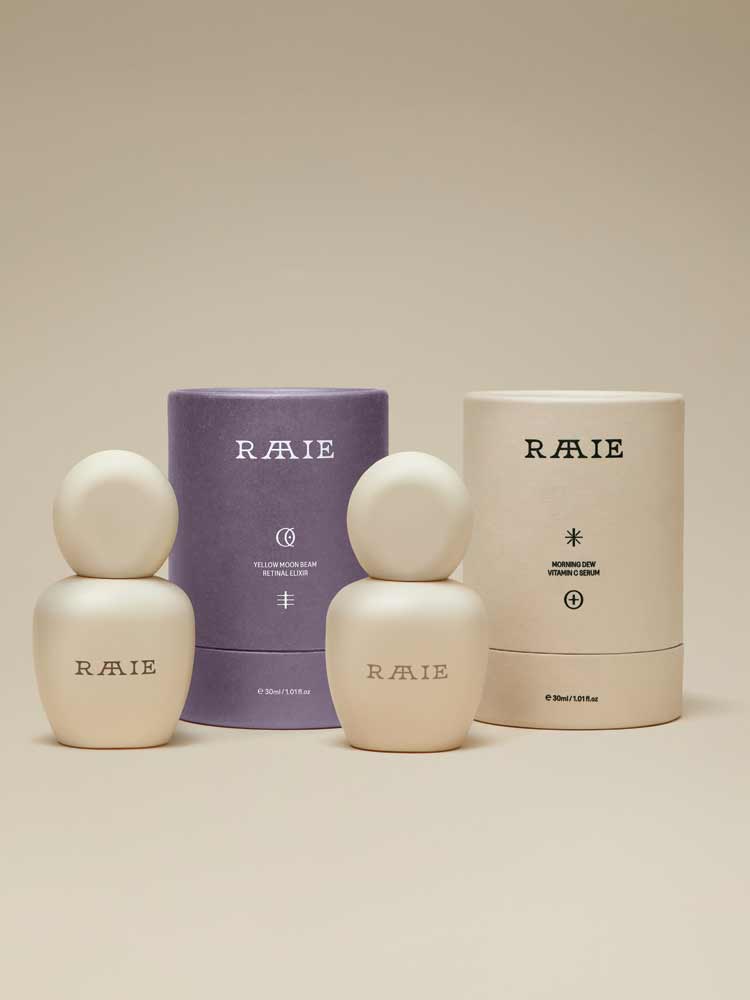 For dramatically brighter, dewy skin.
 Get dramatically brighter skin with this powerful botanical antioxidant serum. Two different types of Vitamin C work to give you a dewy glow, even out skin tone, as well as reducing redness and hyperpigmentation. The healing alchemy of New Zealand botanicals known for thriving in extreme environments – such as Alpine Rosehip, NZ Blackcurrants, Mamaku Black Fern and Kanuka - provide powerful antioxidants to protect skin from future damage.
Benefits:
+ Brighter skin
+ Reduced skin redness
+ Reduced fine line, wrinkles, sagging
+ Faded hyperpigmentation
+ Prevent + reverse sun damage
+ Boost collagen
 Why is it special?
Pro-grade, scientifically proven ingredients fused with the healing powers of New Zealand botanicals to brighten, nourish, and protect your skin.